The Junior League of Ocala Endowment for the Lila Rebecca Norris Scholarship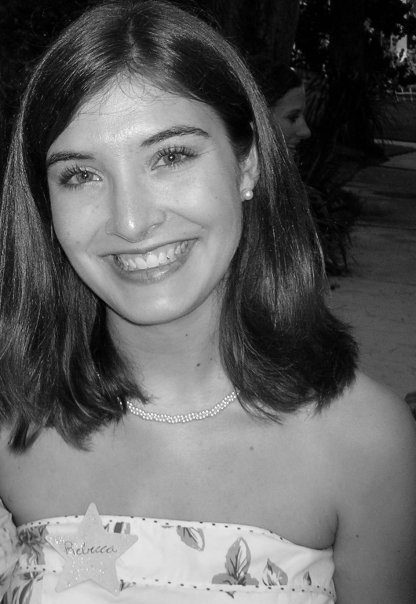 Lila Rebecca Norris was a proud member of the Junior League of Ocala for two years. She served on the Executive Board as Treasurer-elect and played an important role with one of the League's most successful fundraisers, Autumn Gift Market. She believed in voluntarism and giving back to her community of Ocala/Marion County. Sadly, Rebecca was taken from us all too soon in October of 2011. Though she accomplished quite a lot in her 24 years, she was most proud of obtaining her CPA license in February 2011. She studied at the University of Florida where she graduated cum laude with both her Bachelor's and Master's degree in Accounting in just five years. She was recognized for academic excellence on several occasions and was on the Dean's list all five years at UF. She was a dedicated member of her sorority, Phi Mu, where she also served on the board of directors as Treasurer. Rebecca was an avid soccer player and participated throughout her four years at Vanguard High School as well as competing on a traveling team. She graduated from Vanguard High School's International Baccalaureate Program in 2005.
The Junior League of Ocala has set up an endowed scholarship in honor of Rebecca and all that she did during her time with us. Like Rebecca, the scholarship looks to award a young woman who has shown academic excellence as well as voluntarism and leadership in her community. Please click here if you are interested in learning more.